ICS was founded over 15 years ago here in Orlando by Richard and Candy Branche. It began humbly as a general office cleaning outfit but has evolved into one of Orlando's best rated cleaning companies. As our company grew and gained notoriety we acquired clients like Universal Parks Special Projects, Coca Cola Plant, Siemens, Holy Land Experience and several other well known businesses that depend on our expertise. We currently service both large and small venues and treat each with the same level of importance. We are located in Orlando, but continue to serve Lake, Osceola, Seminole and Volusia Counties.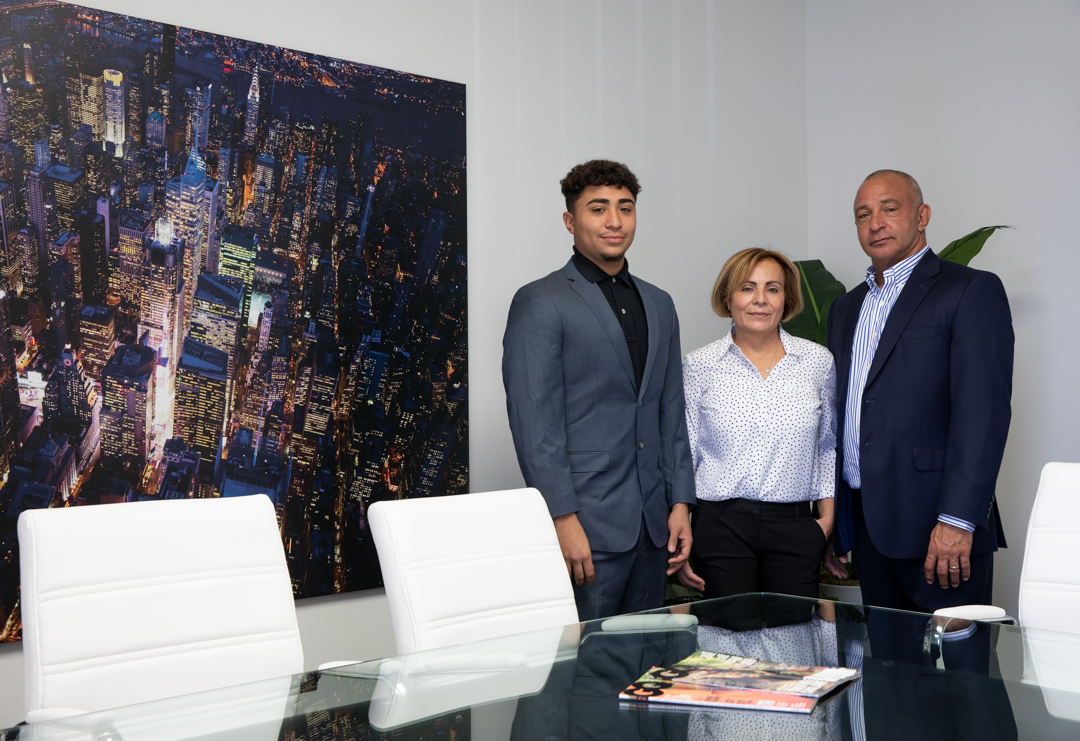 First Big Client: Crossman and Company 2005 (that we still have today)
First Official off site Office Location Opening 2007
First Mid Management hires 2008
First Large Event Clients Bike Week HD Orlando 2009
Company Green Clean Certification 2010
First Theme Park Client Requiring 25 employees 2015
Certified in Sanitizing 2019
New Office Location November 1 2020
  4401 Vineland Rd. Suite A-10
  Orlando, Fl. 32811
Team Grown from 2 to 65 workers presently
Immaculate Cleaning Service is a family-owned and operated business that brings care and effort into each job we undertake. We strive to provide the best professional cleaning services, guaranteed.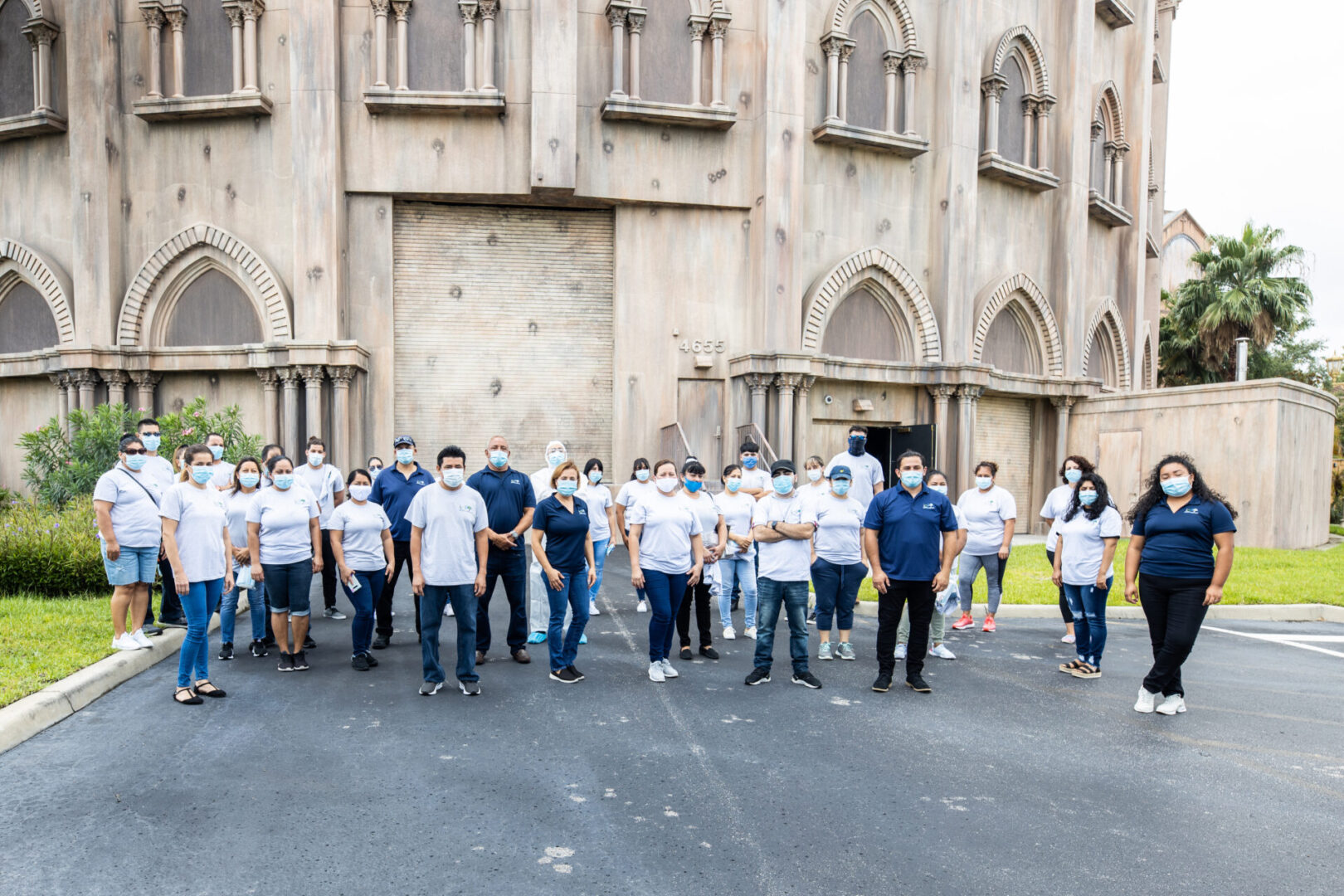 Our ICS family is made up of a diverse collection of janitorial, maintenance and administrative personnel. The process of joining our team consists of background and drug testing as well as a vigorous training regimen. Once hired on a permanent basis each worker becomes family. We have constant hands on training sessions to help keep up with the ever evolving janitorial service. We are not only training for cleaning we are also training our employees to deal with client issues, customer demands and how to function efficiently together.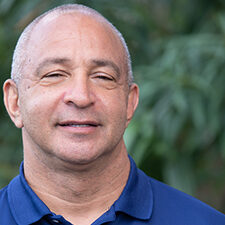 My experience in business began in NYC as a customer service and sales representative in the Medical field. It was here that I learned certain sales listening techniques and methods of problem solving client issues. With sales experience I can hear exactly what a client is looking for and what is a priority. After many years of customer service...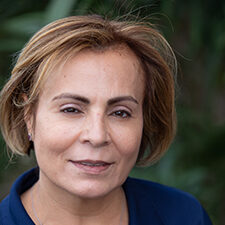 My first job was at Disney World in the resorts providing cleaning services to the guests. Through time I noticed that there was a lack of consistency in the training program and I created one of my own that leadership approved and asked me to implement. I was given a promotion that included training the supervisors...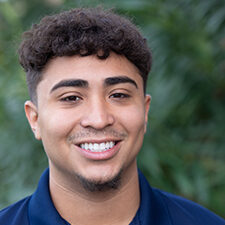 John Branche
Office Manager
I am the youngest child of my parents and have been blessed to see Immaculate Cleaning Service grow from the beginning to where it is now. I'm currently a senior at Florida State University and will be graduating with an Economics major and Business minor in May '21. I've been an employee without...
We started this business after being in the hospitality arena for over 20 years as Disney World employees, where we learned about fulfilling clients' expectations. Over the years, we have witnessed very specific reasons why customers may be displeased with cleaning companies, so we have worked specifically on training our staff to have an eye focused on not just cleaning but noticing exactly what each customer is concerned with.

We have attended classes designed to teach specific cleaning practices, both conventional and "Green Clean," and we are qualified to deliver each.
Ask us about any specific cleaning product needs.

Experienced & Trusted Staff
Our staff members have received background checks, training, and many years of experience doing jobs the right way as opposed to cutting corners. Our employees are the lifeblood of our business, and we believe that a "happy" employee works best. We focus on supplying them with the latest equipment and knowledge to do the job well.

Referrals Fuel Our Business
Many of our clients remark that we are always prompt, we exceed expectations, and our prices are reasonable.
Our reputation is grown through the positive feedback and word of mouth of our amazing clients.

Cleaning your office/building is a Personal Service that requires thought, preparation, and dedication. We believe you spend nearly half of your day in your workplace, why not have it "Immaculately" clean?

Why pay for what you are not satisfied with? We offer a 100% guarantee, where we will not accept payment until you are satisfied with our work.